The Liberty of Complete Transparency
We are Digixvalley, a full-Digital Marketing services dedicated to delivering total transparency in project scope, performance, and pricing.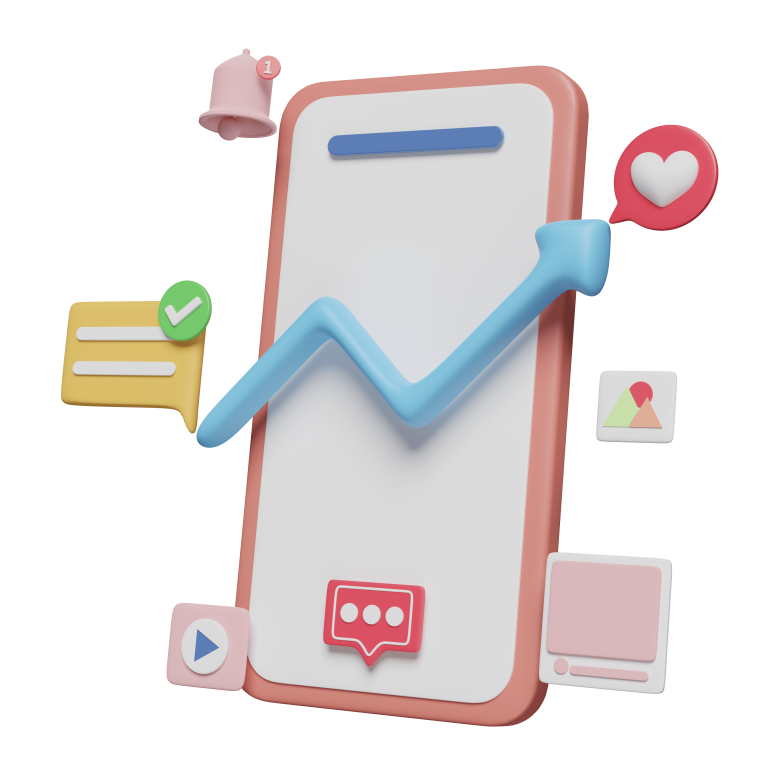 The Digixvalley Experience
Discover valuable keywords through competitor analysis, search trends, and website metrics to create content that is finely tuned for organic performance and visibility in search engine results when users look for relevant terms.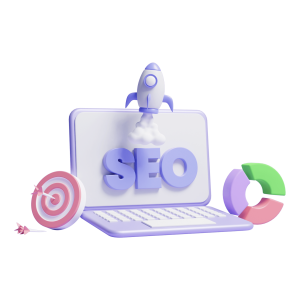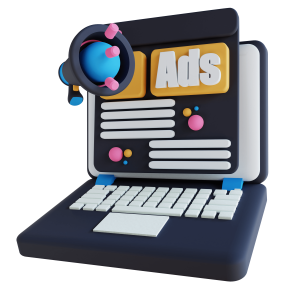 A comprehensive digital marketing strategy must include well-planned campaigns that drive pertinent traffic to particular resources, web pages, or offerings, ultimately leading to the generation of qualified leads.
Identify and secure high-value accounts that align best with your products and services, creating tailored content and advertisements. Specialized campaigns are likely to attract qualified businesses that closely match your ideal customer profile.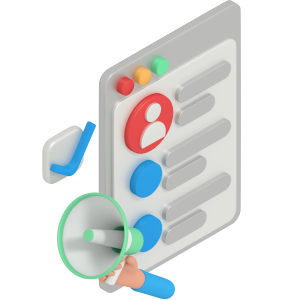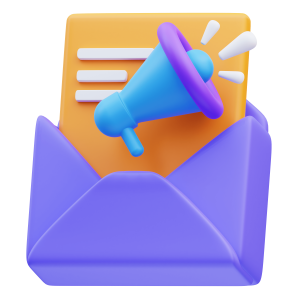 Digital marketing services often encompass email campaigns featuring finely-tuned content, thought leadership pieces, corporate announcements, and tailored offers—all carefully coordinated and optimized for precise, focused audiences.
Leave Your Marketing
To The Experts
Our team possesses the ideal combination of experience and expertise required for your business. We guarantee that every aspect of your branding aligns seamlessly to deliver optimal outcomes. By investing in marketing wisely, you can not only increase your sales but also expand your brand's reach concurrently. This will enable you to secure more deals efficiently.